Zam Zam, a must. How many times would you drink it every time we visit Masjidil Haram. Twice maybe. More if you did lots of tawaf in the heat. And many more if you recite the Quran and need to sooth your throat.
Zam Zam is free flow. Yes. Drink all you want. Yes.
But the plastic cups… It adds up to quite a lot over the few days. And there are some who find the cup flimsy and will use 2 cups stacked.

Dr. Abdul-Sattar Nizami and his team at King Abdulaziz University which was presented at the Conference: 15th Scientific Symposium for Hajj, Umrah and Madinah visit in 2015 indicates that around 2.1 million plastic Zam-Zam cups were wasted every day during the 2014 Ramadan time.

Let that sink in. 2.1 million a day.
14.7 million a week.
58.8 million in 4 weeks.
Add the night of 27th and Hari Raya,
it would be 60 million cups easily in Ramadan 2014 alone.
During the expansion where quota was limited. Today in 2019 it would have easily doubled.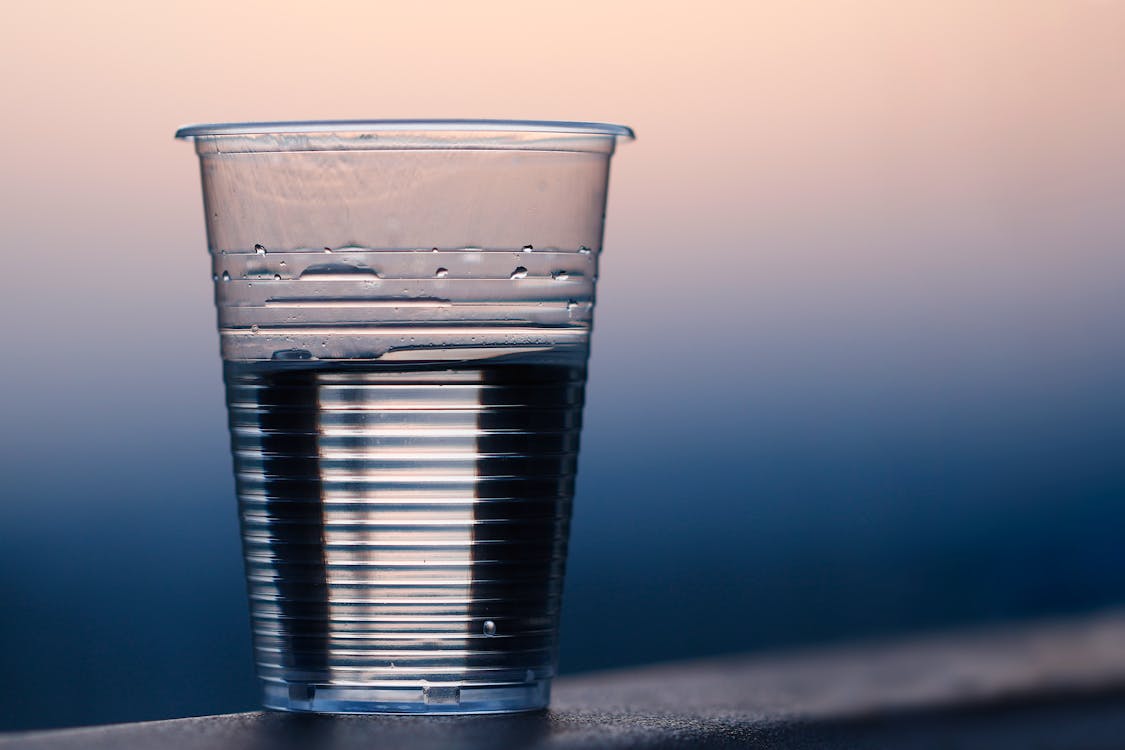 So, I brought used bottles that are shorter than 12cm. Those Fruit Tree 250ml juices. You can also bring a small sturdy cup or mug from home.
There 500ml bottles are not really suitable. They are ok for Zam Zam on the standing taps. But they are normally too big for the Zam Zam in those big containers.

Tour groups or hotels should provide collapsible cup instead of just wudhu spray kit.

Just stop using those non-environment friendly and flimsy and wasteful plastic cups. Or after 10 days, you would have used 100 cups without you realizing about it. And a part of the millions cup disposed daily in Makkah.

Citations:
1. Nizami, Dr. Abdul-Sattar & Rehan, Mohammad & Ismail, Iqbal & Almeelbi, T & Ouda, Omar. (2015). Waste Biorefinery in Makkah: A Solution to Convert Waste produced during Hajj and Umrah Seasons into Wealth. 10.13140/RG.2.1.4303.6560.